Radisson SAS Hotel Dubai Deira Creek
Radisson SAS Hotel Dubai Deira Creek
*****
Accommodation
A five star luxury hotel in the heart of Dubai's bustling business district, the Radisson SAS Hotel, Dubai Deira Creek offers 276 rooms, all with balconies and fabulous views of the legendary Creek with a choice of 11 restaurants, 3 bars and Dhow and a Cake Shop. Whether you're looking for a well cooked steak, just the right touch of Chinese, trendy Italian or authentic Persian, or Dubai's favourite fresh seafood restaurant.
Facilities
With twelve meeting rooms including two ballrooms that can accommodate up to 1,500 guests, the hotel is ideal for small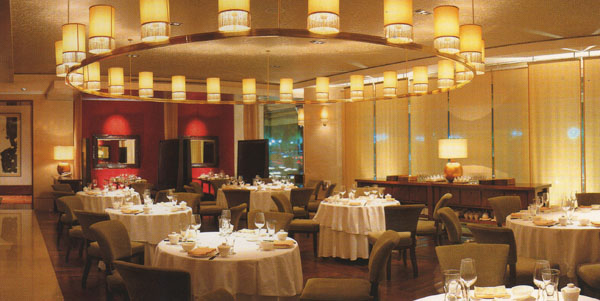 meetings and large conferences and weddings.
The hotel is just 7 kilometres from the Dubai International Airport and offers easy access to all of the city's attractions and entertainments. Dubai is called the "shopping capital of the Middle East". With so many shopping malls and souks, there's no better place to find products at unbeatable prices. The Radisson SAS Hotel, Dubai Deira Creek is located a short walk from the famous gold and spice souqs and ten minutes by taxi from the famous Deira City Center.
Take advantage of the 24-hour Fitness Club that features an outdoor swimming pool, tennis court, two squash courts, a fully-equipped gym with sauna and plunge pool, and massage rooms. We place great importance on guest service and offer Concierge Services, One Touch Service for all your service needs at the touch of a button, Express Check-Out and Late Check-Out, 3 Hour Express Laundry and others to ensure your stay with us is memorable. Like all Radisson SAS hotels, the hotel offers Free Broadband including wireless Internet access in all guestrooms and public areas.